In 2008 I built a very small USB version — this is not meant to be beautiful, only small and USB: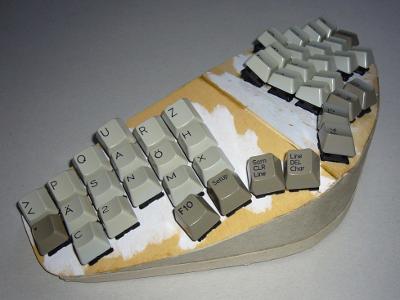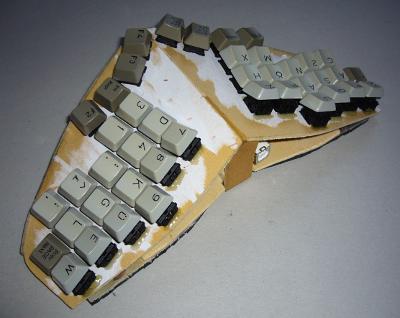 At the same time I built a master form and a mold for something more beautiful. The picture is not really good, but being matt black doesn't make things easier.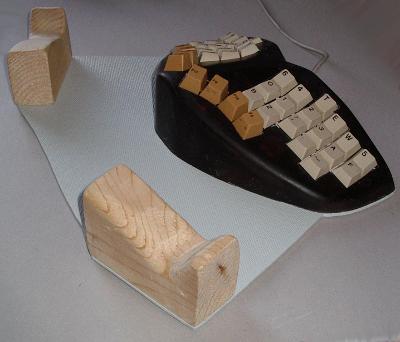 I built two of that kind, using one at home and one at work.
---
Letzte Änderung: 12.01.2022 19:58